Church Closed Through May 4, 2020
All Services and Meetings Cancelled
The Congregational Church of Hooksett has been a beacon of strength and hope in the community.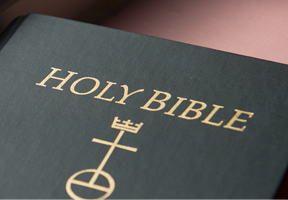 The soul of the church's life is the weekly, Bible-based worship of God. Sunday Worship takes place at 10 a.m.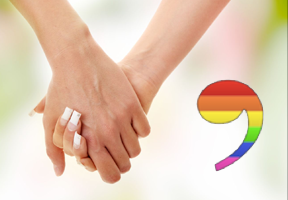 We welcome all individuals and families who desire to share in our community of faith.