Monthly Collections
"Food of the Month"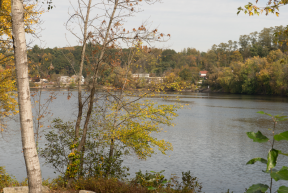 "Food of the Month" is a food collection program for the Hooksett Community Food Pantry. A list of the food items most needed (such as canned tuna, canned chicken, peanut butter, canned beans, canned fruit, rice, and cereal) is posted on the collection container located in Fellowship Hall. Donations can be dropped off in the collection bin at any time.
"Change for Change"
Collection jars are located in the vestry after each Sunday morning service. Change placed in these jars helps to fund special projects chosen by the church. The "Change for Change" projects are posted each week in the bulletin.
"Change for Change" is currently supporting our "Prayer Shawls / Beads" ministry at Dartmouth Hitchcock in Lebanon, NH.
Thank you to all who faithfully contribute to these programs!